Launch a 7 Figures Business
7Figures.com the #1 Resource for Startups & Aspiring Entrepreneurs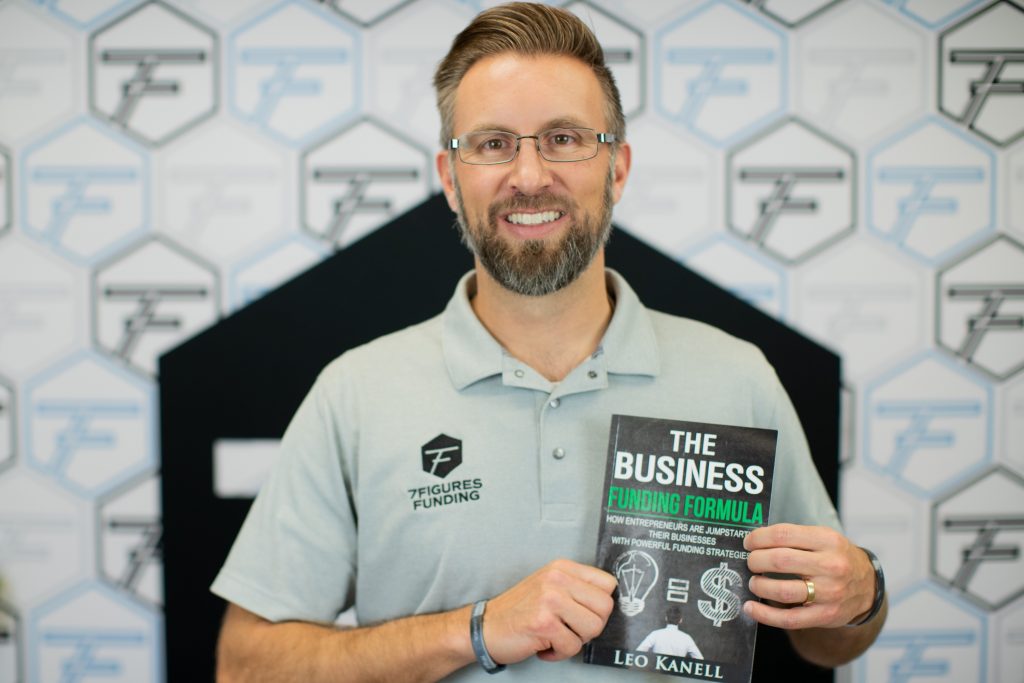 About 7Figures.com Founder Leo Kanell
Leo is an entrepreneur, author, speaker, father and husband. He and his teams have provided over half a billion in funding for thousands of startups, entrepreneurs and small business owners across the country. Founder of 3 multi 7 figure businesses, Leo has worked in the trenches to build organizations. He is currently the Founder of 7 Figures Funding, 7Figures.com, Identity Insured, Soft Pull Credit and the 7 Figures Club Podcast. He and his wife, Jill, reside in Lehi, Utah with their 5 children where they wakeboard in the summer and snowbard in the winter.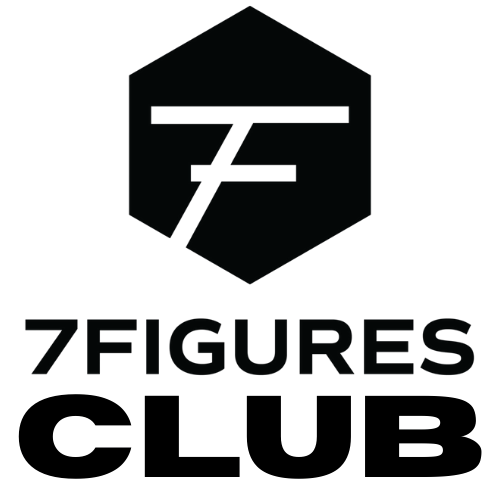 The world's biggest problems will be solved by Entrepreneurs. If you're an aspiring entrepreneur or recently took the plunge to become a business owner then this podcast is for you! Founder of multiple 7 figures businesses, Leo Kanell, is your host sharing proven strategies, resources and interviews with 8 figure entrepreneurs to empower you to future growth and sucess! Join us for high quality content geared towards your business' long term success. Whether you're a seasoned entrepreneur or a "newbie," we'll give you valuable tools & insights to maximise YOUR RESULTS!
The #1 Podcast for Startups & Aspiring Entrepreneurs
What the 7 Figures Community Is Saying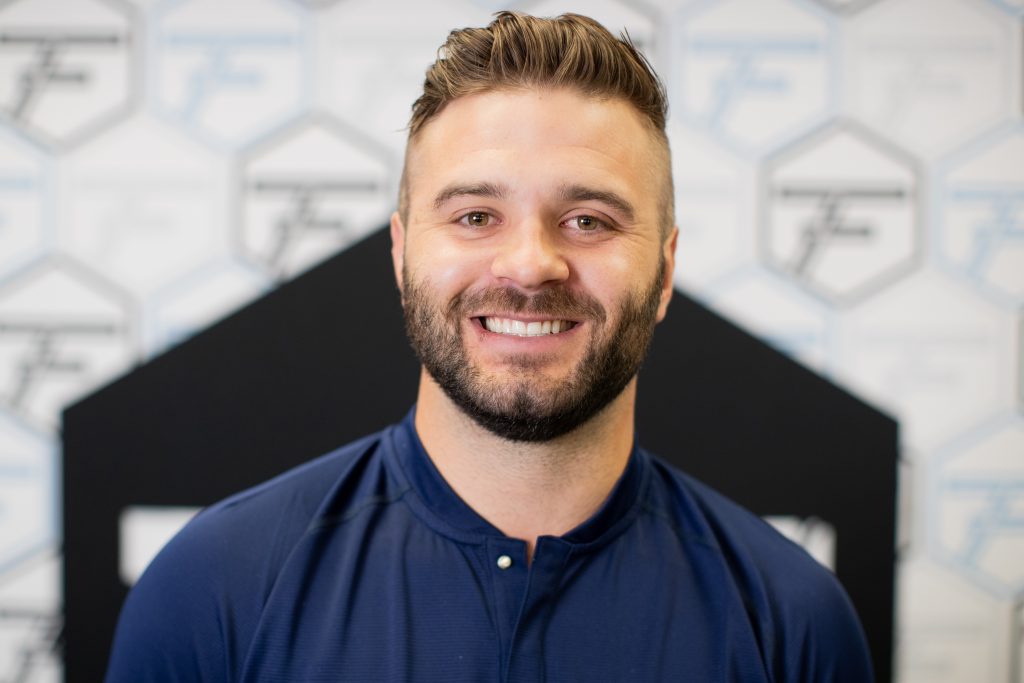 Tyler Talbot, Entrepreneur
Each year working with Leo and implementing these 7 figures principles my personal income grows by 6 figures or more.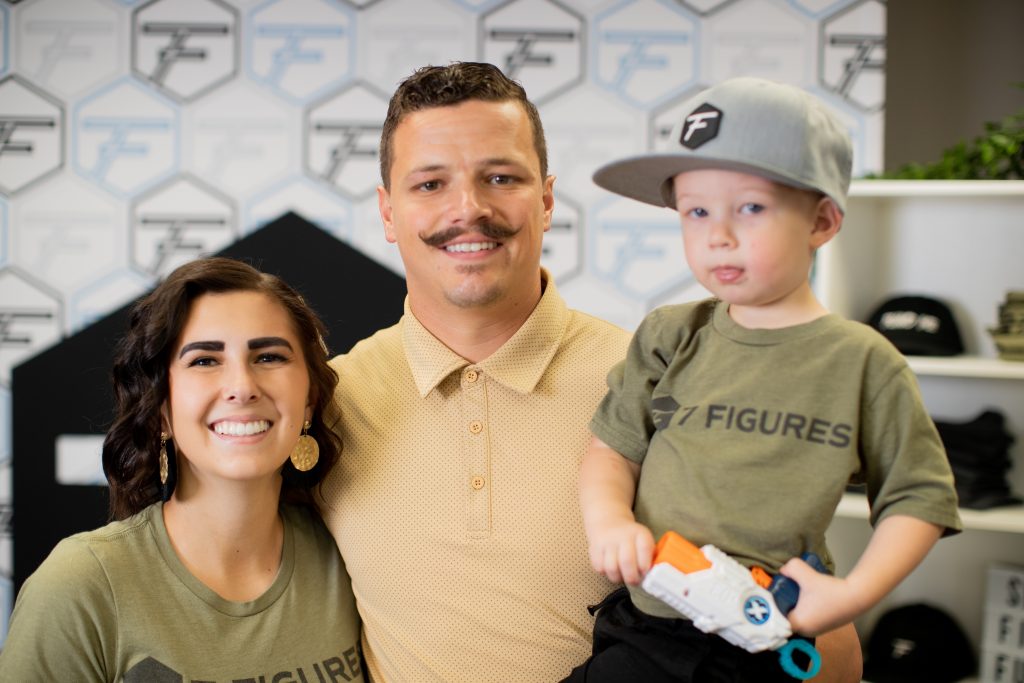 Nathan & Haley Russell, Intrapreneurs
We used to be 9 to 5, now we have the freedom to control our schedule and make a lot more money!
We tackle some very important topics in this episode!  First, we talked about the importance of performing in the 4th quarter - be it in sports or the business year, etc.  We talked about mental toughness as we face the ongoing inflation problem.   We covered how 40%...