Grow Your 7 Figure Empire
Empowering you to start, build, or grow your business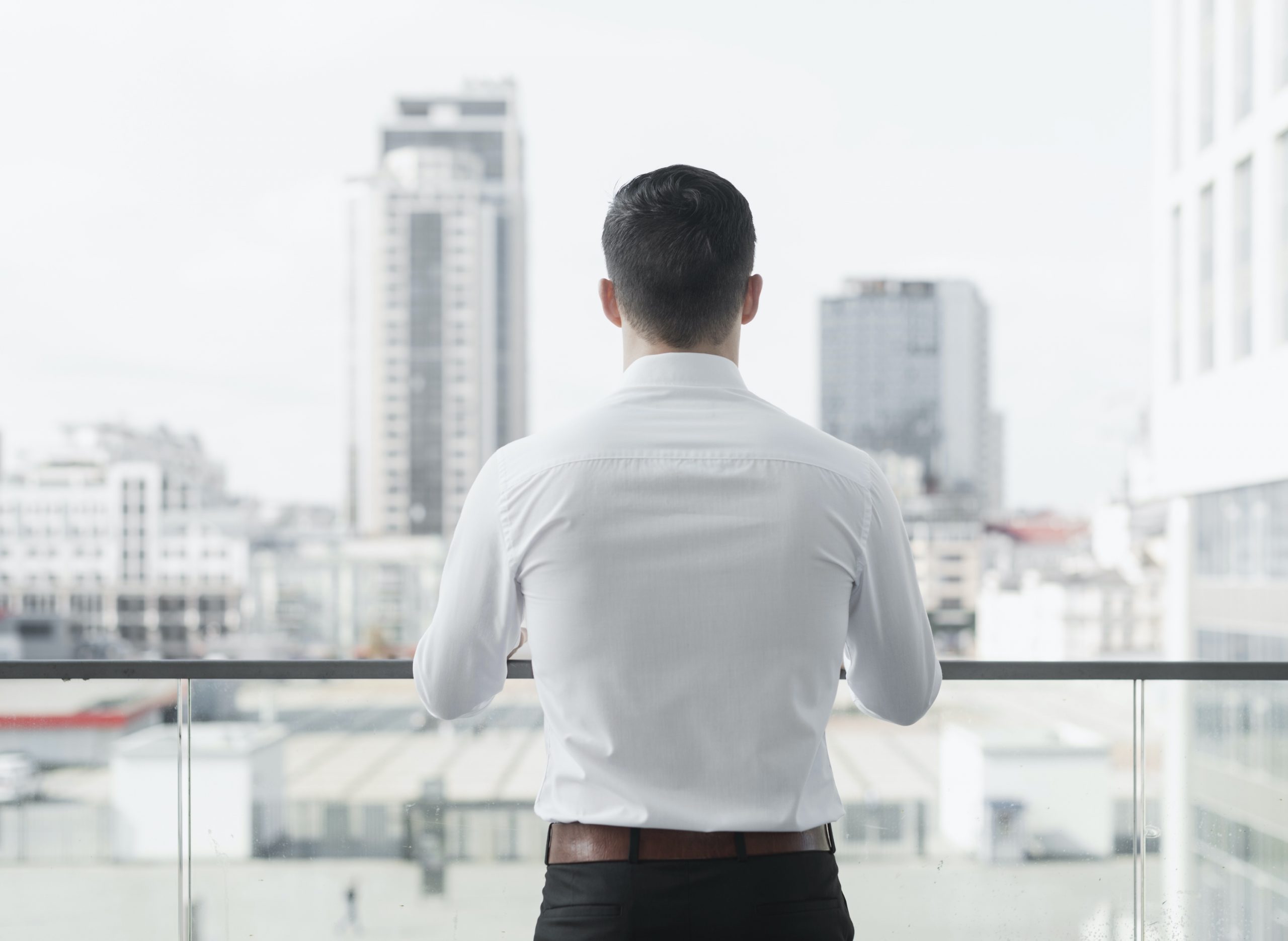 Two Systems
There are 2 systems that exist in the world, the first is for employees who trade their time and freedom for a paycheck and the second is for those bold individuals who call themselves entrepreneurs. Until now, there has never been one place to unlock the secrets of building a 7 figures empire. 7 Figures U is the place for life-changing entrepreneurial education. Our focus is your success.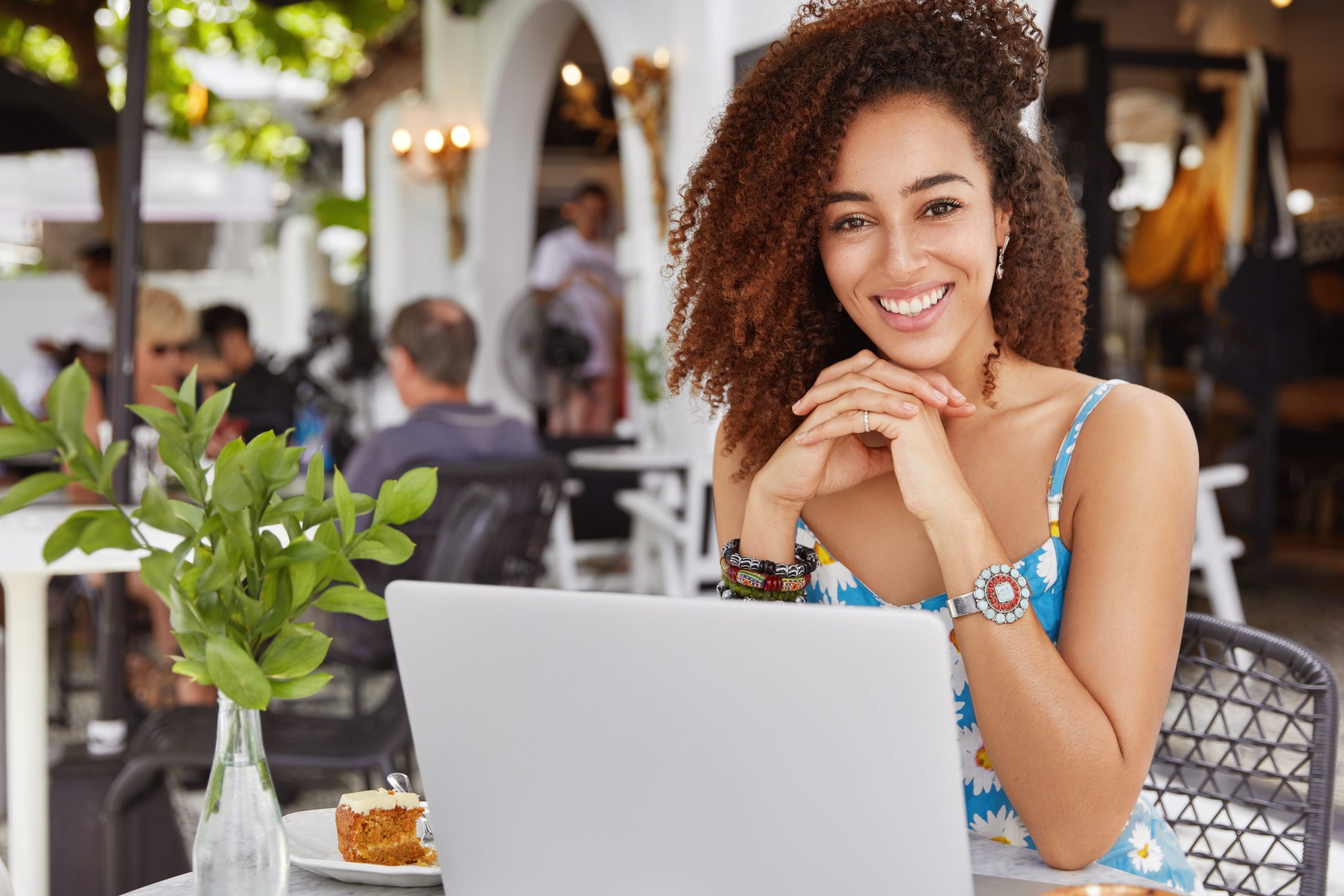 Avoid The School of Hard Knocks
Most new entrepreneurs fail in the first 18 months simply due to lack of knowledge of what it takes to be a business owner. 7 Figures U was built by Entrepreneurs who have already paid the expensive tuition from the school of hard knocks and will help you avoid its heavy toll.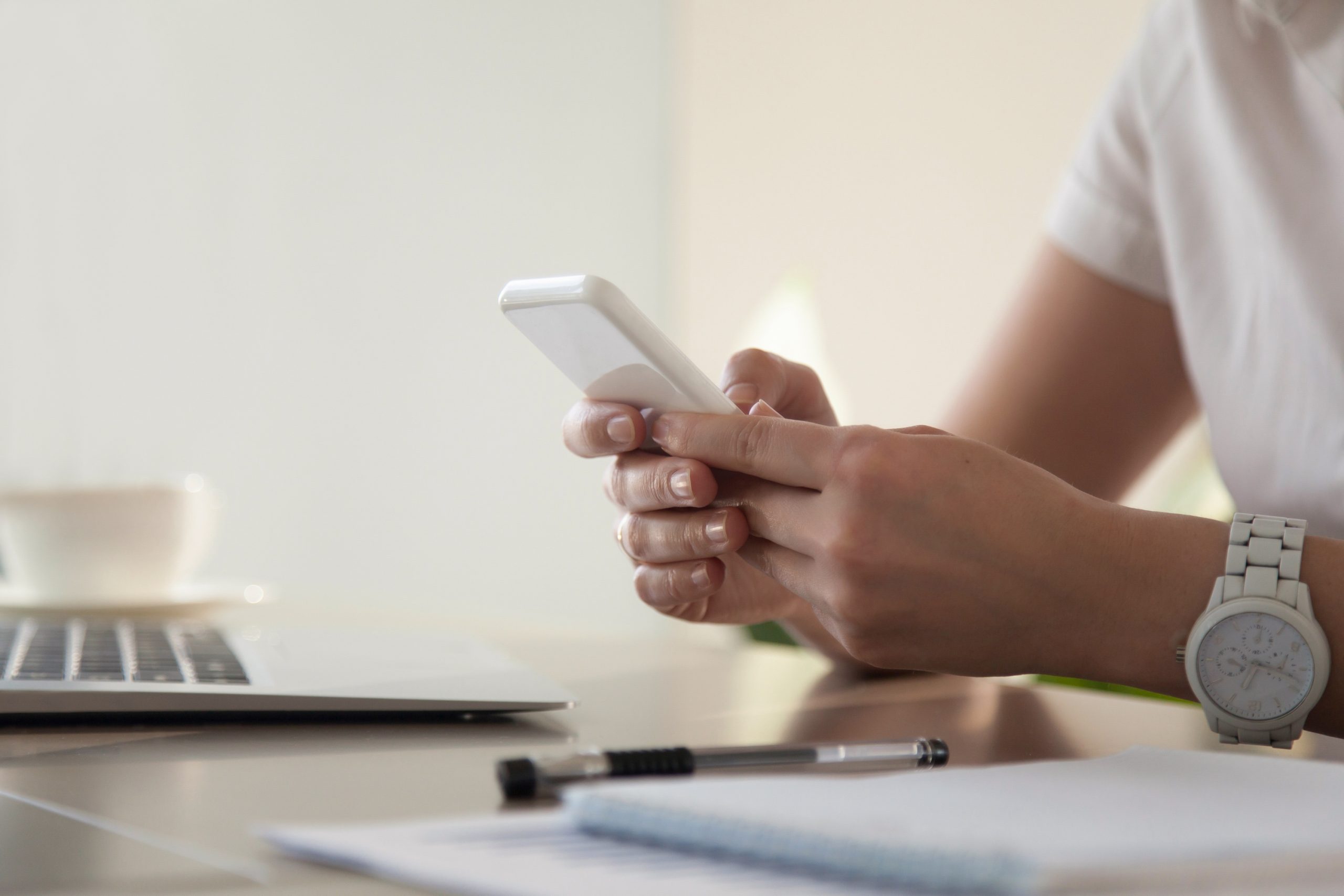 Empowered with Education
How do you build a profitable product, legally save money on taxes, fund, grow and market your business? There is a 7 Figures Formula for building a prosperous business. 7 Figures U reveals the process of building an empire step by step.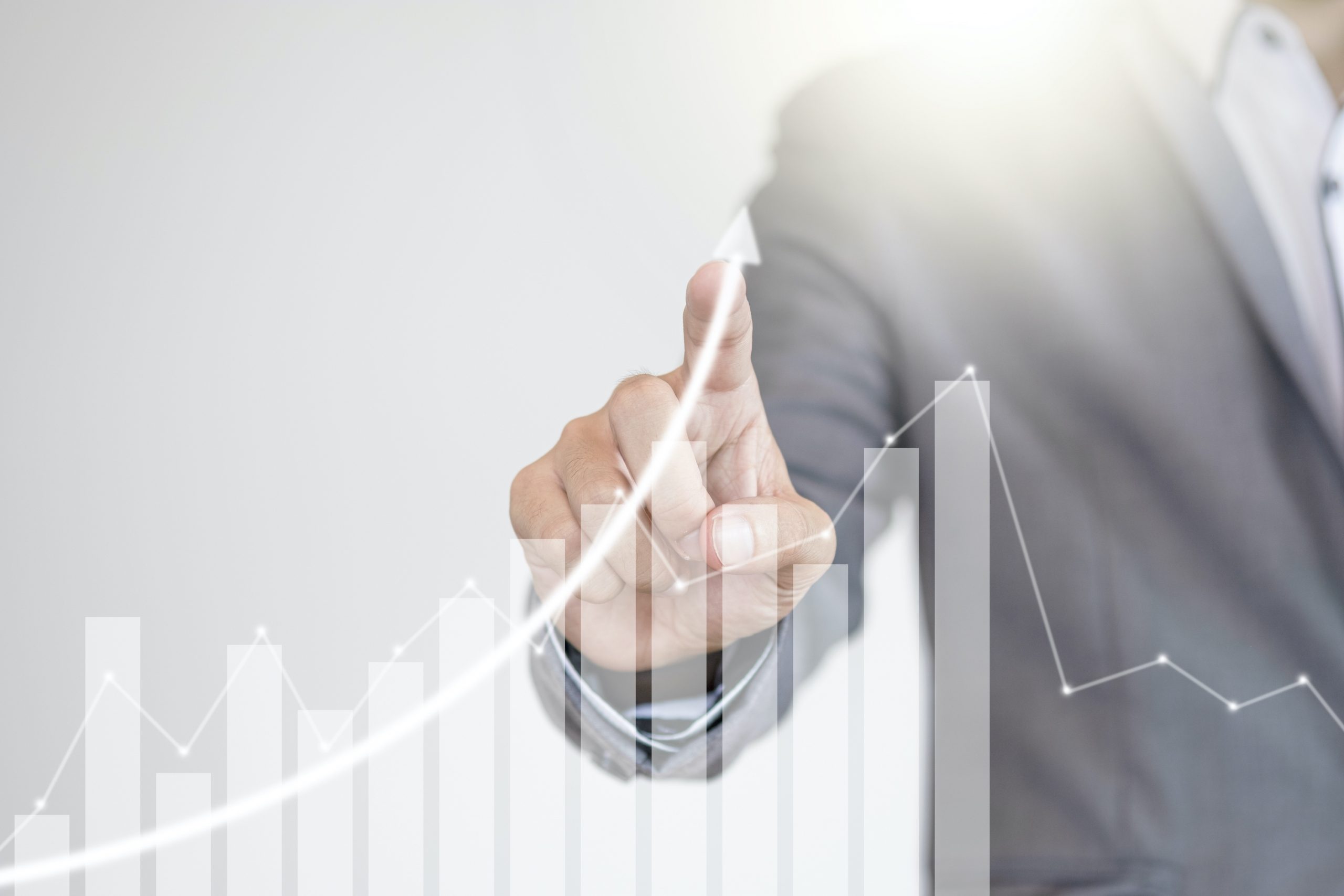 Secret Hacks to Grow to 7 Figures
Save 15% on your taxes, fund your business at 0% interest, sell your products like a seasoned closer and create beautiful sales funnels that convert. Learn to automate, delegate and work on your business, not just in it.
"The mission of 7 Figures is to empower entrepreneurs with the education and mentoring they need in order to create their dream business and life."
– Leo Kanell (CEO & Founder)
You Didn't Learn This In College
GROWTH ACCELERATOR
From picking the right partners and finding mentors to setting up your business phone, bank account, and CRM, this module takes you through everything you need in order to build a strong business foundation. 
CORPORATE CREDIT BUILDER
Building great corporate credit is easier than you've been lead to believe. Avoid the hassle of loans with the nightmare of personal guarantees. Achieve the corporate credit of your dreams in no time, with our step by step process. We break down when and where to get corporate credit, making your life easier. 
TAX PREP
Learn the importance of correct bookkeeping and record keeping while avoiding unnecessary taxes with tax minimization strategies that can save you 15% on your taxes. Over time this can be thousands of dollars and even tens of thousands in savings.
Did You Know...
76% of all businesses break even or lose money…and only 5% ever achieve 7 Figures in annual sales.
The lack of entrepreneurial education, guidance and mentoring is the top reason for most of the failure.
Our mission is to guide and mentor business owners so that they can create their dream business and life. Too many business gurus preach that success in business is tied to just one thing, but in reality it's a combination of putting them all together in a working puzzle. We've created that puzzle, it's called the 7 Figures Business Accelerator.

Business Accelerator
Complete Access to these courses:
Entity Mastery
Establishing Corporate Credit
Tax Prep

Business Accelerator PRO
Includes everything from the Business Accelerator package, plus:
Estate Planning & Asset Protection Course
Growth Accelerator Course
Credit College Course

Business Accelerator CEO
Includes everything in the Business Accelerator & Pro Packages, plus:
75 videos, nearly 20 hrs & certification + 
Entity Mastery Course

 

with Entity Establishment and Evaluation
Establish Business Credit

 

with
5 one-on-one sessions with your Business Credit Coach
Tax Assassin Course

 

with
45 minute tax consult with CPA and Strategic Planning for Tax Deductions and IRS Filing
Custom Estate Plan Creation & Asset Protection plan
Plus Growth Accelerator & Credit College Courses

FREE Access
Receive a sneak peek of the 7 Figures Business Accelerator which includes Introductions to:
Entrepreneurs Change The World
Become an Expert
Define your Product & Niche
Solve The Problem
Take Action
Prosperous Products
Lead & Manage
Marketing Secrets
Sales Domination
Entity Creation
Tax Assassin
Begin with the End in Mind
Credit College
All found inside each paid Business Accelerator plan!
Entity Mastery
In addition to learning why incorporating is vital, you'll also learn about the specific entity types and specifically which entity may be best for your business.  Advice from a 30 year veteran CPA is included as well as information about which states offer the lowest income taxes, best asset protection and lowest fees to get set up in.  Getting your articles and EIN are also covered here.
With this course you'll learn:
How to build a Business Foundation
Create a Million dollar business plan
Why Operating Agreements are important.
Growth Accelerator
Defining the business you want to create is the starting point, then there's partners, mentors, measuring your market opportunity and figuring out who your dream client is.  Additionally, this course will show you how to lock up your domain, create marketing sites, set up email, dominate online with reviews and branding as well as set up your CRM and payment processing.
With this course you'll learn:
How to build an online foundation for your business.
To purposely create your dream business from the start.
How to set up your tech like site, social media, online presence.
Corporate Credit
Most business owners don't know their business has a credit score.  Building your corporate credit is the first step to separating your business and personal liabilities.  If you want to create a more valuable business or land big contracts, then corporate credit is a must. Without corporate credit it is nearly impossible to get an SBA loan.  By learning about the business credit bureaus you will take your business to a place very few business owners ever get to.
In this course you'll learn:
How to access the secret vendors to build corporate credit up to $50k.
The process of separating your business and personal liabilities.
How to manage and track your corporate credit scores.
Tax Prep
In the US there are 2 different tax systems, one for business owners and one for employees.  Business owners are incentivized to take risks and be compensated with tax benefits for doing so.
The Tax Assassin module can save business owners up to 15% on their annual taxes, imagine that you make $100,000 and could save 15% a year in taxes, that is $15,000.
With this course you'll learn:
How to choose the right tax filing entity to ensure you pay the lowest taxes.
To avoid massive mistakes and issues with payroll and bookkeeping.
How to find the right CPA professional for you.
Credit College
Most people think that if they just pay their bills on time that their credit score will always be high.  Reality is that 35% of your credit score is actually decided by making on time payments and the other 65% is made up of various other factors.
The secret credit hacks shared in this module will literally save you thousands if not tens of thousands of dollars.  If you paid even half a percent less on your mortgage then that could be worth tens of thousands of more in lower interest savings, so these credit hacks can pay off big time.
In this course you will learn:
 How to use smart debt reduction techniques to save thousands.
How the credit bureaus calculate your score.
The process of building a strong credit asset.
Estate Planning & Asset Protection
In this overview, we will break down the important segments to be aware of when it comes to estate planning and protecting your assets.  There is a lot of misinformation out there regarding asset protection.
To eliminate the confusion we went directly to an experienced asset protection, estate planning attorney whose made it his life mission to help people plan for their future and protect their wealth, their family and everything that's most important!
In this course you'll learn:
What the best strategies are to protect your wealth and assets.
How and why to create different trust types.
How to save thousands by proper estate planning for your family.
Mastermind & Support
Unlimited Chat Support to answer any questions related to the education platform and curriculum.
Lifetime membership in our private Facebook Group, 7 figures Mastermind, it's a community of like minded entrepreneurs.
Weekly Q&A Webinar to answer questions Live with the creators of the portal.
Weekly Entrepreneur Book Review.
Daily Business & Personal Development Tips
7 Figures CEO interviews